Join us for our annual convention March 1st & 2nd at Stonewall Resort. Roanoke, WV. Real Estate and Auctioneer CE
2024 convention featured speaker: World champion auctioneer, John Korey!
2024 Forms:
2024 Convention & CE Registration Form
2024 Hall of Fame Nomination Form
2024 WVAA Vendor Display Reservation
Wel

come to the WVAA

Welcome to the home of the West Virginia Auctioneers Association.  Established in 1961 our organization is the premier organization for West Virginia Auctioneers in the state.  We welcome auction members from West Virginia and other states who do business and are licensed to conduct auctions in the state.  Our goal is to support our members by providing educational opportunities such as our Annual Convention and act as a voice for members in the changing auction climate for auctioneers.  We strive to monitor political activities that can have an impact on our profession and organize our efforts to support those measures that could benefit our industry and work to change those that could have a negative impact.  Our goal is to become a trusted voice for professional auctioneers in West Virginia and encourage all auctioneers to join our efforts.  Please click on the membership tab and join us today.

AUCTIONEERS, WE WANT YOU!!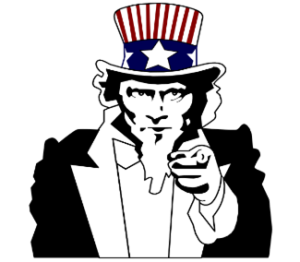 Membership Application 2022-2023